Alumni are an important part of WU. They stay connected to each other and to us through an international network.
More than 70% of WU alumni want to stay in touch with their alma mater. The WU Alumni website, a newsletter, and social media channels keep our graduates up to date with news about research and teaching at WU. The WU Alumni Magazine "forward," with a total circulation of 42,000 copies, focuses in detail on a current topic twice a year. In 2021, these topics were "Mobility? – Impacts and Alternatives" and "Taxes and Justice."
Knowledge Transfer and Networking
Our continuing education events and social events have been popular with WU alumni for many years. In 2021, we welcomed over 850 participants.
WU Alumni Events 2021
Participants from Europe, USA, and Asia
Focus: Innovation
Online event
Participants from 10 countries
Separate events for 10-year, 25-year, and 50-year graduations
Moderated time travel through WU's history since the 1980s
Over 100 participants per event
Premiered in August 2021
Networking event on campus
Held every two months
Will be continued in 2022 due to high demand
A special highlight in 2021 was an event that doubled both as a final event for the second year of "Wise Women of WU," our mentoring program for women, and as a kick-off event to welcome in the third year group. Guest speaker Brigitte Bierlein inspired participants with an account of her impressive career and role as a pioneer – as the first female president of the Austrian Constitutional Court and the first female chancellor of the Republic of Austria.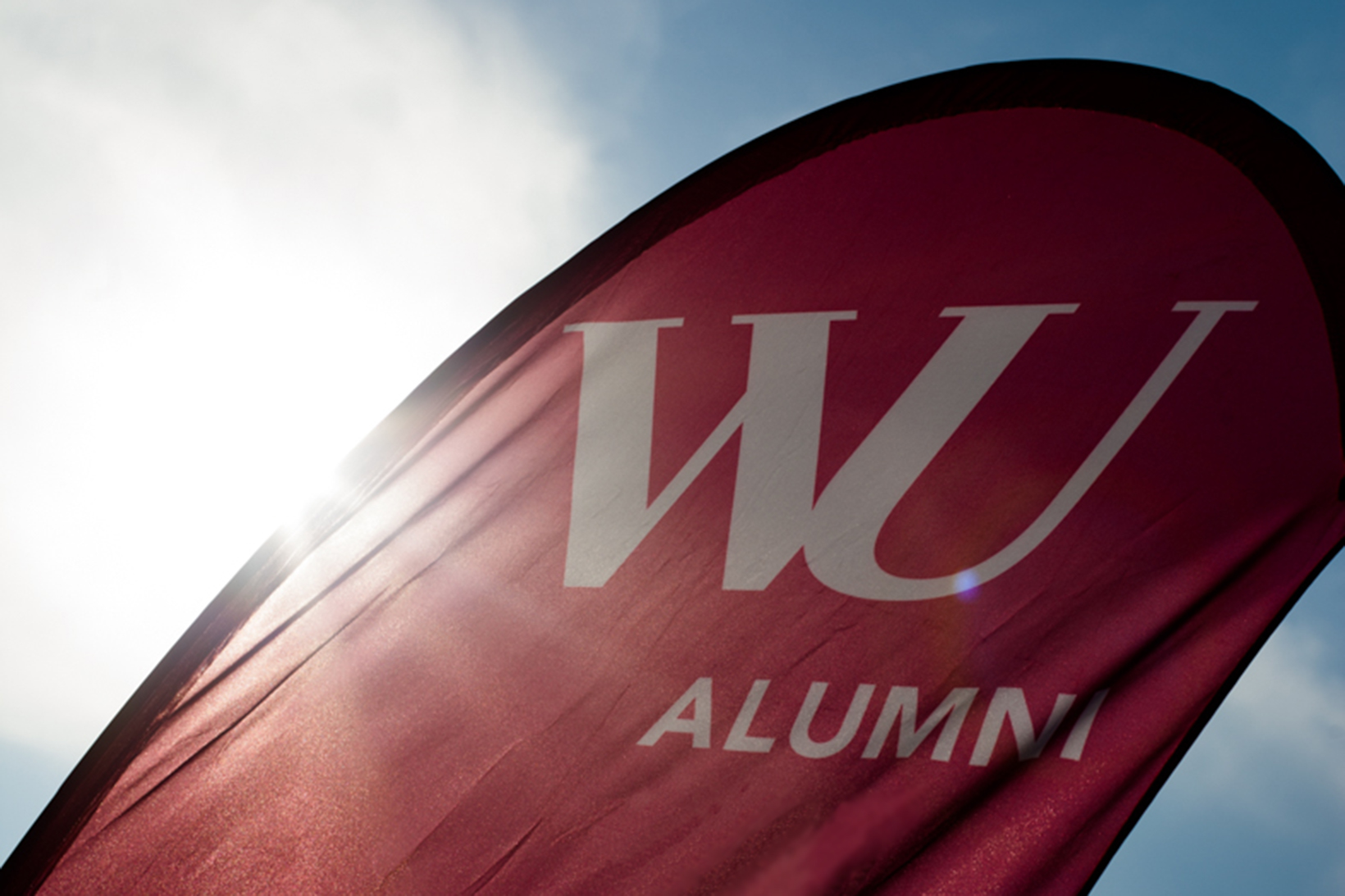 How Alumni Support WU
At the beginning of 2019, WU decided to replace its exclusive Alumni Club with a network for all WU graduates, based on international examples. At the same time, we developed a sponsorship model that gives our alumni the opportunity to support WU through regular donations. The income from this program has doubled in two years.
Individual donations also help us to advance projects in research and teaching. One example is the generous private donation made by two WU alumni, which secures funding for 33 WU4You scholarships for socially disadvantaged students over a 10-year period.