The WU Executive Academy succeeded in further strengthening its excellent reputation as an innovative and practice-oriented provider of continuing education in 2021.
The WU Executive Academy is one of the most renowned addresses for continuing education for managers and high potentials with professional careers in Austria and Central Europe. We develop innovative programs and new formats that address the current challenges of a changing world. Our success proves us right – despite difficult conditions due to the COVID-19 pandemic, more than 2,400 executives from over 70 countries attended our programs in 2021.
MBA/master of laws programs
University certificate programs, Certificate in Business Administration (CBA), and professional master's programs
Corporate programs and compact training programs
Globally Recognized Quality
It's not just the impressive number of participants that testifies to the high quality of our programs; we also regularly achieve excellent ranking results. In what is probably the most important MBA ranking of the year, the Financial Times Executive MBA Ranking, our Global Executive MBA succeeded in ranking among the top 35 programs worldwide for the second time in a row, coming in at 34th place in 2021. This puts the WU Executive Academy's flagship program in sixth place in the EU, and in second place in the German-speaking region (DACH).
In 2021, the WU Executive Academy topped the Industriemagazin's MBA provider ranking. A survey of 300 Austrian executives revealed that the WU Executive Academy's MBA programs not only have an excellent reputation across all sectors but are also the most frequently recommended by the HR decision-makers surveyed.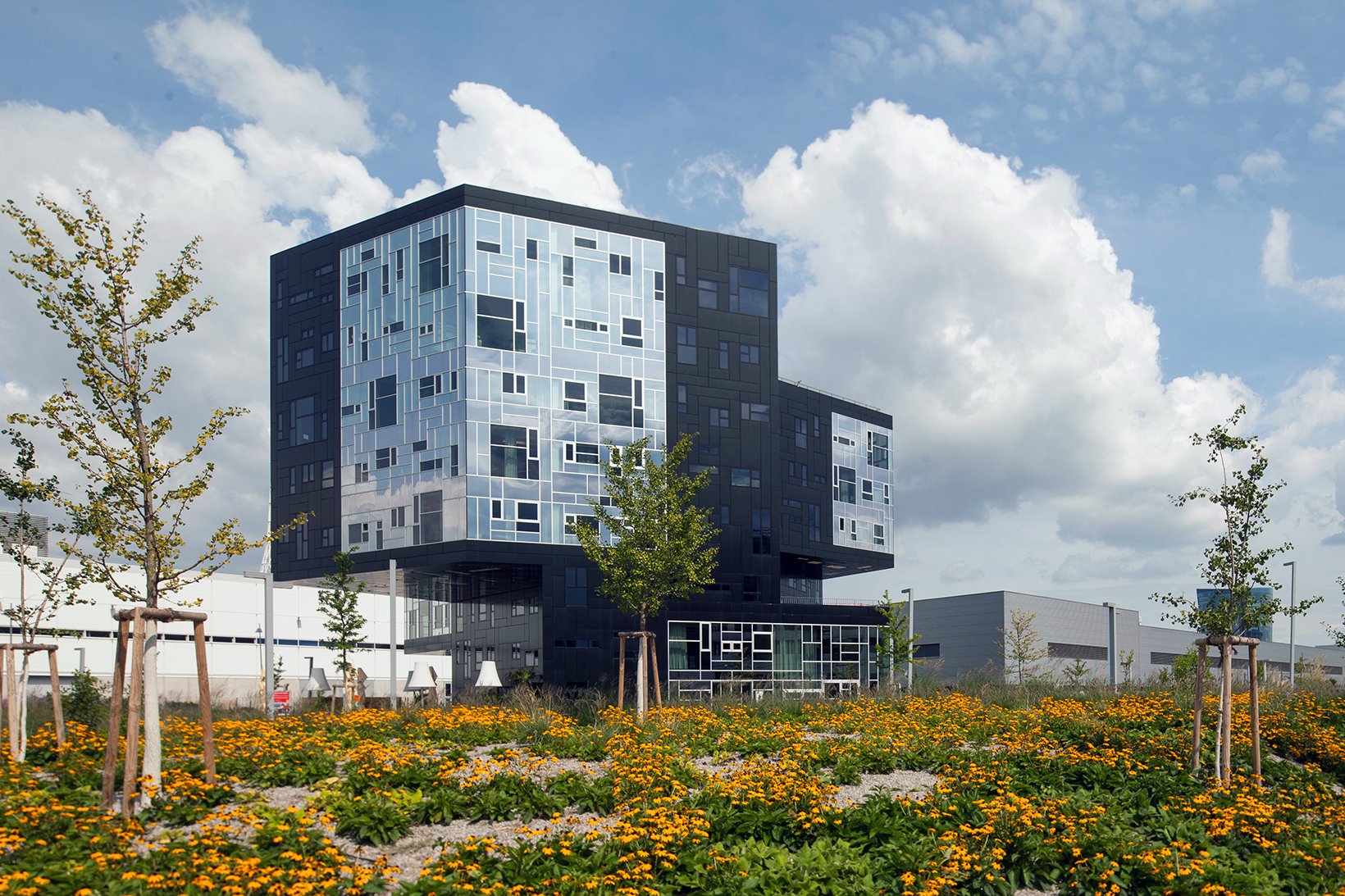 Innovation in Teaching and Technology
As far as teaching is concerned, major changes were made at the WU Executive Academy last year. We were faced with the challenge of finding a way to transfer the interactive elements used in the classroom to an online setting without sacrificing the quality of the learning experience.
We provided our teachers with a comprehensive toolkit of tips and tricks to use in their classes. We equipped all of our classrooms with state-of-the-art IT and interactive multimedia equipment, allowing us to provide true hybrid teaching.
Rethinking Management Education
Virtual Global Week
International residencies are the highlight of our Global Executive MBA program. Due to the pandemic, international travel for study purposes remained difficult to organize in 2021. To make sure that the students of the Global Executive MBA program did not have to completely forgo their international residencies in 2021, the WU Executive Academy came up with something new and special: Global Week, during which the participants set off on virtual journeys and got to know China, India, Brazil, and Argentina online in just under a week. Global Week activities included company and university visits via MS Teams, presentations, lectures, and interactive sessions and seminars.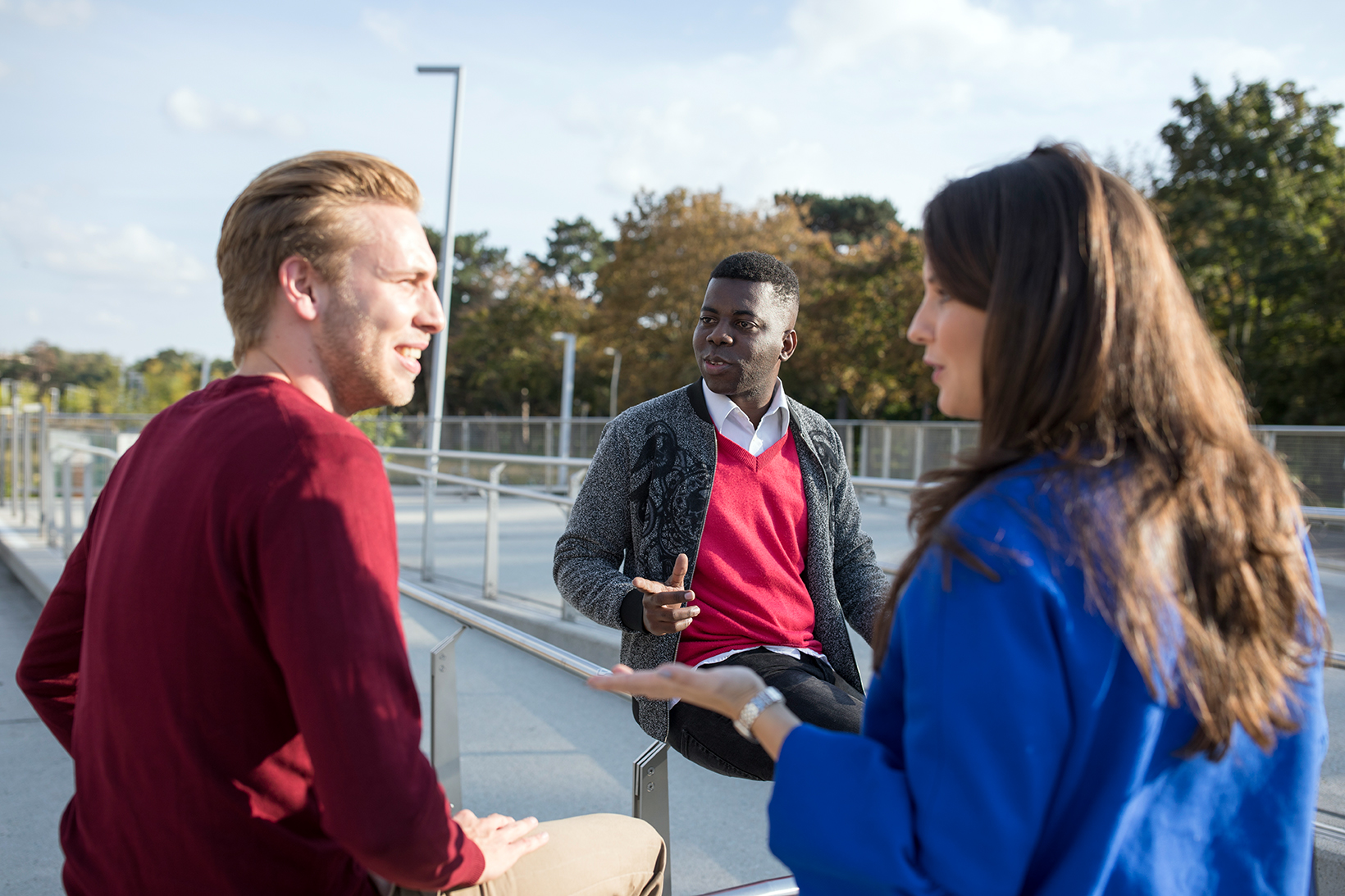 Online Professional Master's in Sustainability, Entrepreneurship & Technology
Our new Professional Master's Program is all about the future: sustainability, technology, and entrepreneurship. High potentials and executives develop the growth mindset they need to find entrepreneurial answers to the increasingly complex challenges of tomorrow. The focus is on challenge- and project-based learning: a new teaching approach that brings together the best that digital learning currently has to offer in one online platform. Due to high demand, several additional groups are planned for the coming year.
Professional MBA with a new hybrid track in the Business Core
Completing a demanding MBA program while pursuing a challenging career is a task that in itself requires strong time management and organizational skills. In order to best meet the individual needs of its students, as of fall 2021, the WU Executive Academy is offering a new hybrid track in the Business Core of the Professional MBA as an alternative to the usual schedule, which requires four days on campus.