We have close ties to successful national and international companies. These cooperations strengthen WU's research and teaching.
Partnerships with companies are a win-win situation for both sides: The companies have the opportunity to introduce themselves to WU students, and with our corporate partners'  support, we can offer our students attractive bonuses: additional courses during semester breaks, scholarships, or honors programs for particularly ambitious and dedicated students. Additional personnel resources help strengthen our research.
International Scholarships
In the academic years 2021/22 and 2022/23, Mondi will be awarding seven scholarships per year to socially or financially disadvantaged, high-potential international students. In the 2021/22 academic year, six women and one man were able to enroll in a WU master's program thanks to the Mondi International Scholarships.
New Endowed Chair
The Federal Ministry for Climate Action, Environment, Energy, Mobility, Innovation and Technology, the Austrian rail company ÖBB, and Austria's largest electricity provider Verbund have established the Endowed Chair for Data Ecosystems for Environmental Accountability at WU. The new chair will bridge the gap between the key areas of digitalization, sustainability and climate change, and responsibility, and will contribute additional future-oriented content to the Master's Program on the Digital Economy.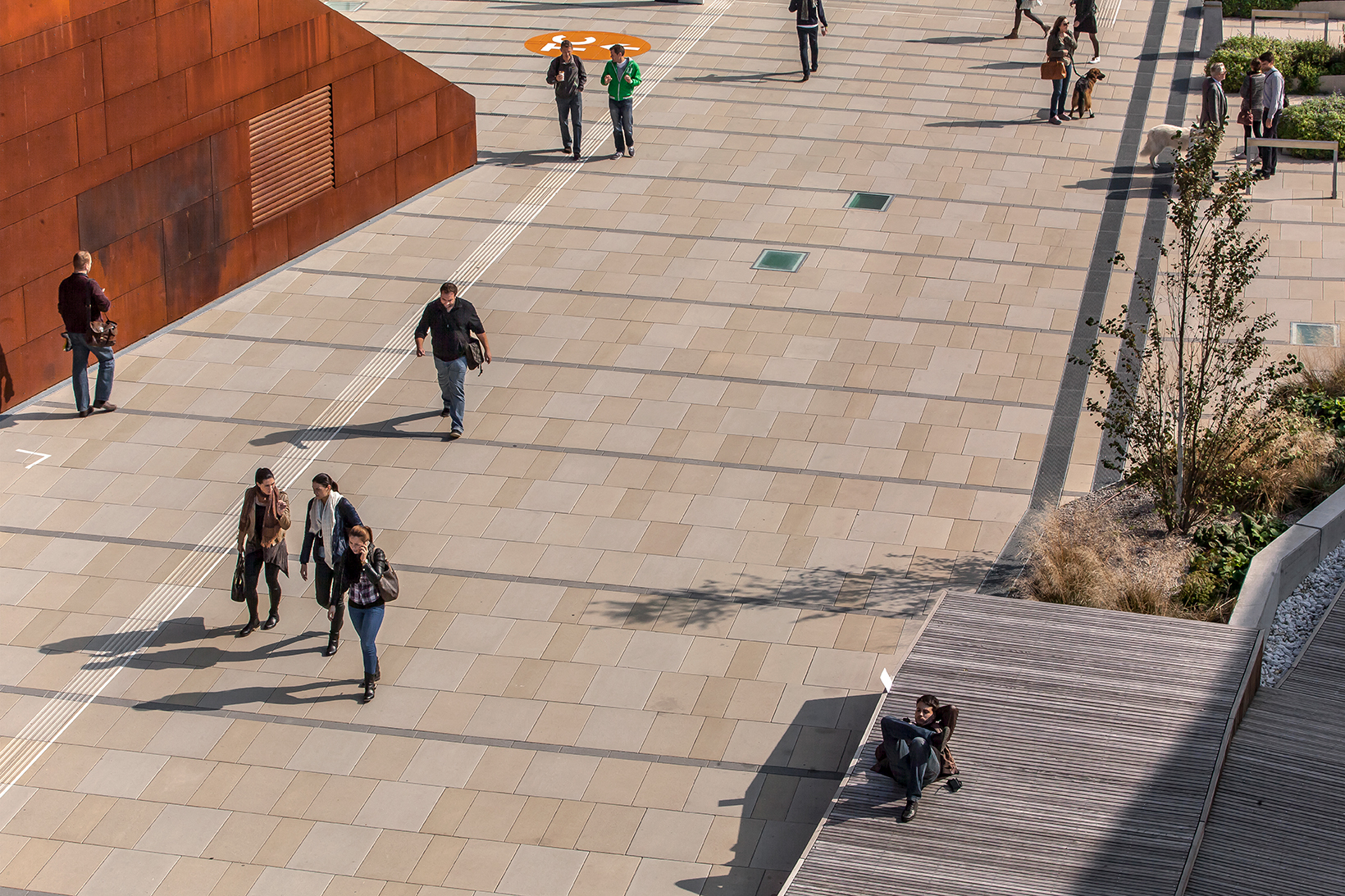 Introducing the WU Foundation
WU introduced the new WU Foundation to the public in 2021. The highlight of the going-public phase was an event for a select group of high-profile business leaders at WU.
Focus on Current Topics
In order to strengthen our ties with leading representatives of the business community, we created the WU Sacher Salon in cooperation with Vienna's legendary Hotel Sacher: In a small and exclusive circle, we regularly discuss current business topics. The kick-off event on June 21 focused on the economy during the pandemic: Should economic policy accept bankruptcies or do anything possible to save businesses? The evening started off with analyses by WU Professor and Vice-Rector Harald Badinger and Monika Bütler, professor at the University of St. Gallen, followed by a discussion with the invited guests.