The ZBP Career Center is all about finding your dream job. Consulting services, career events, and a job exchange help students and graduates successfully launch their careers.
At the heart of the activities of Austria's largest university career center is the job exchange, which focuses specifically on the skills profile of WU's students and graduates. The labor market improved considerably in 2021. 2,002 jobs were posted, across all sectors and fields. This is a strong sign that WU graduates are in high demand, especially in challenging times on the labor market.
Support for Jobseekers
The WU ZBP Career Center offers counseling sessions, live on site at the Career Center or online, to answer individual questions that arise during the application process. In 2021, 1,886 individual counseling sessions, coaching sessions, and application document checks were held, including 70 guided self-assessments. In this counseling format, which lasts several hours, our students use personality tests and coaching to find out where their strengths lie and where their career paths might lead.
"As a Business Law graduate with IT skills and experience, I wasn't sure which career path to take. The comprehensive prep materials and especially the individual coaching session with the WU ZBP Career Center consultant helped me to identify what was most important for me in a future career."
Career News
To help students and graduates prepare for entering the workforce, the WU ZBP Career Center regularly publishes helpful information for job hunters.
In 2021, the popular application guide "How to: Bewerbung" appeared in a new print edition: This guide offers 100 pages of helpful information on finding and starting a new job – from identifying your own strengths to the first days in your new job.
News about the job market, starting a new job, etc. can be found in the Career Center's "Karrieremagazin." 2021 issues included topics like working while studying and starting out in a new job.
Our new podcast series "Bewerbung hoch zehn," "Im Office von," and "Karriereluft" were listened to 1,059 times in 2021, and the ZBP Career Center blog is read by an average of 1,276 users.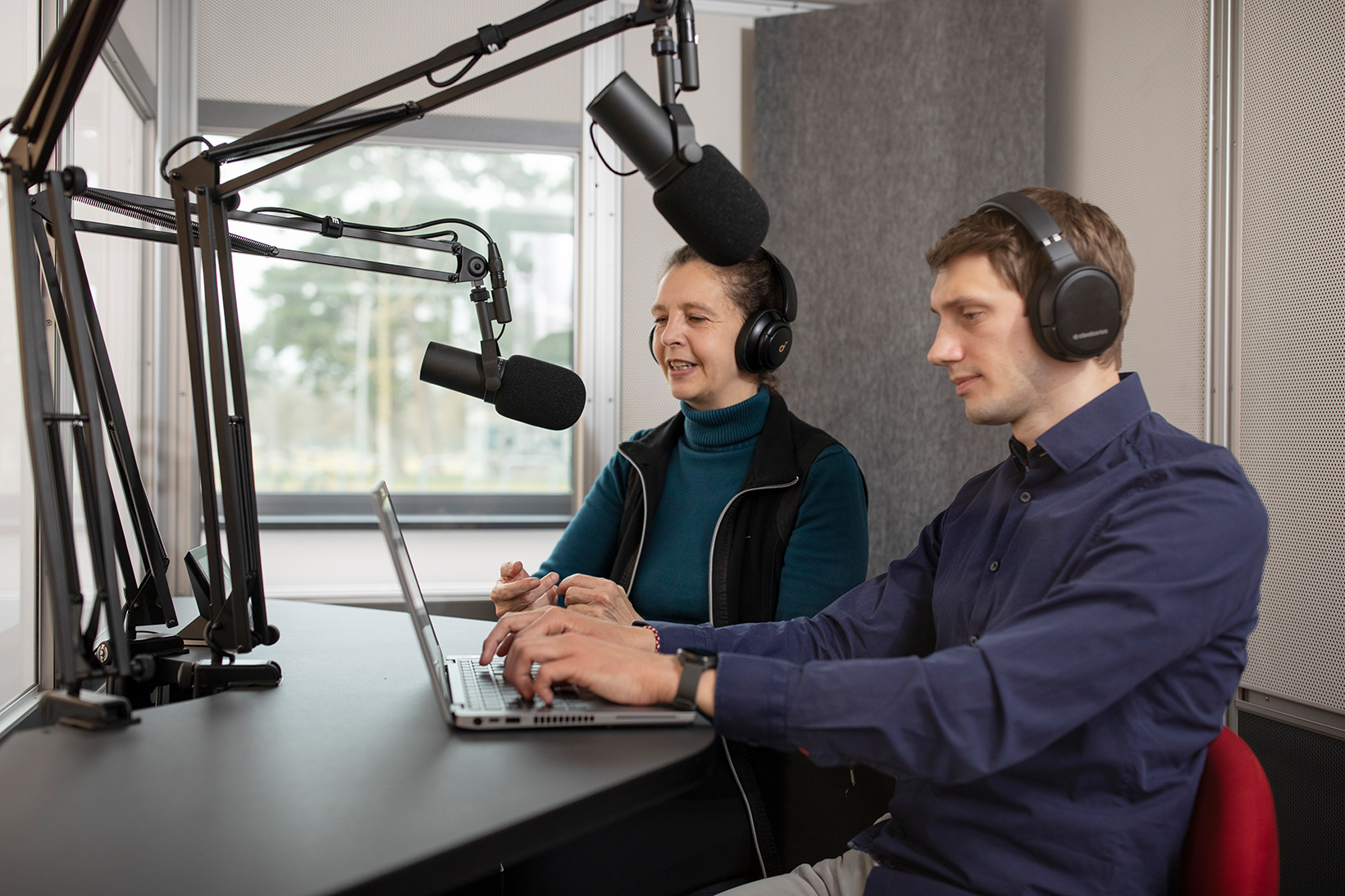 Career Events
Connecting students with employers is at the heart of the WU ZBP Career Center's activities. Since career events could not be held on campus in 2021 due to the pandemic, the Career Center organized the events "Campus Recruiting Day" and "Online Networking" in Stay@Home editions. At these events, 721 students met 53 employers in virtual one-on-one job interviews or online workshops.
The career event "The Long Night of Companies" also had to go completely online in May 2021. 30 companies invited a total of 1,000 students to virtual company visits and provided information on entry-level opportunities and corporate culture.
Finally, the "Career Calling Digital Days" took place on October 20 and 21. At this event, Austria's largest career fair, 68 employers introduced themselves at virtual booths and in online conversations. 1,282 students and graduates attended virtually, and 1,839 interviews were requested. Employer video pitches and keynotes by entrepreneur Daniel Cronin, markta Managing Director Theresa Imre, and mental coach Klara Fuchs offered a comprehensive program above and beyond the contacts with the companies.
WU ZBP Career Center facts & figures
1,886
students and graduates consulted with the Career Center's experts
2,002

jobs were advertised on the job exchange at my.zbp.at and during the Career Calling event.

83

employers participated in the online career events "Campus Recruiting Day," "Online Networking," and "The Long Night of Companies."

68

companies were represented at the "Career Calling Digital Days," Austria's largest online career fair.
Job offers for graduates 2021