Researching new technologies and their applications is very important to us. A new Research Ethics Board consults with WU's researchers on conducting their projects correctly.
Legal Tech
New technologies like artificial intelligence or blockchain are becoming increasingly relevant in legal practice:  For example, legal tech allows consumers to use apps for spotting disadvantageous clauses in contracts, it helps companies to fully digitalize their compliance activities, and it supports public authorities by providing intelligent IT systems that can prepare administrative decisions. How does this change how legal professionals work? What changes does the use of such technologies bring for citizens? What conditions and frameworks must be created for using legal tech tools, and what social, political, or other challenges result from the use of these technologies? And what does this mean in a European context? These are just some of the questions addressed by WU's new Legal Tech Center (LTC), headed by Christoph Krönke and Sophie Martinetz.
Sophie Martinetz and Christoph Krönke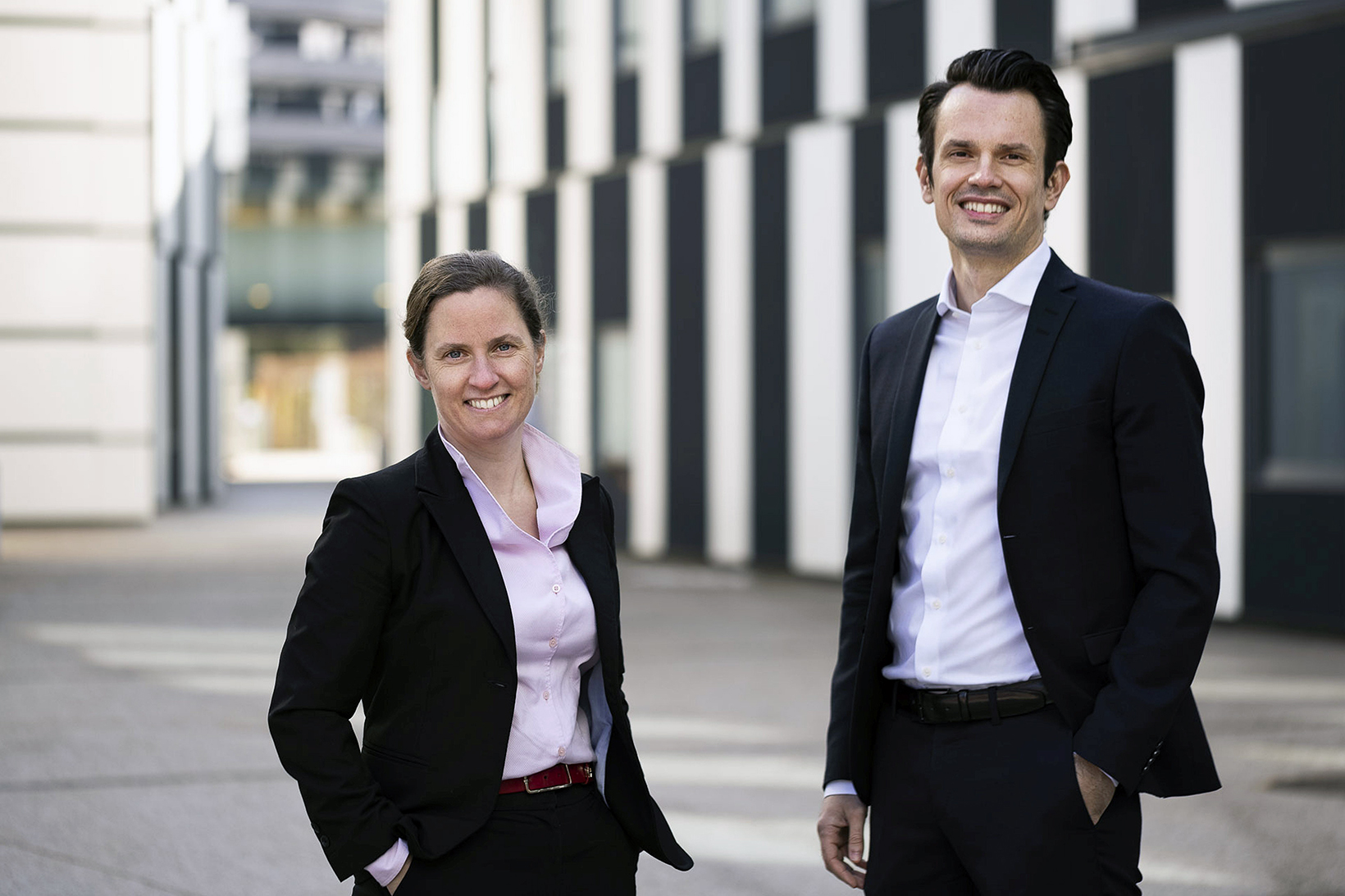 Primarily, it focuses on projects that investigate the legal framework of legal tech. The LTC will also offer its input on specific legal tech applications. Among other topics, the LTC will address legal tech applications in the financial market, energy, health, public administration, and the judicial sector.
"We are interested in questions related to the digitalization of law, not so much the legal aspects of digitalization per se. Legal tech involves more than just looking at software tools. It's about the global transformation of an entire industry. This change management process has an impact on (business) structures and people worldwide."
Endowed Chair for Data Ecosystems for Environmental Accountability
Digitalization and the changes associated with this process have long been a focal point of WU's research and teaching, for example in the new WU Master's Program on the Digital Economy. Among other things, the program looks at how we will actively shape our digital future and what life could look like in a networked world.
In order to be able to expand research and teaching in this area even further, WU applied for an endowed professorship in a call for applications by the Austrian Research Promotion Agency (FFG). The jury was impressed by our concept on data-driven sustainability in economically relevant core areas (e.g. transportation and energy) and the required development of decentralized data ecosystems.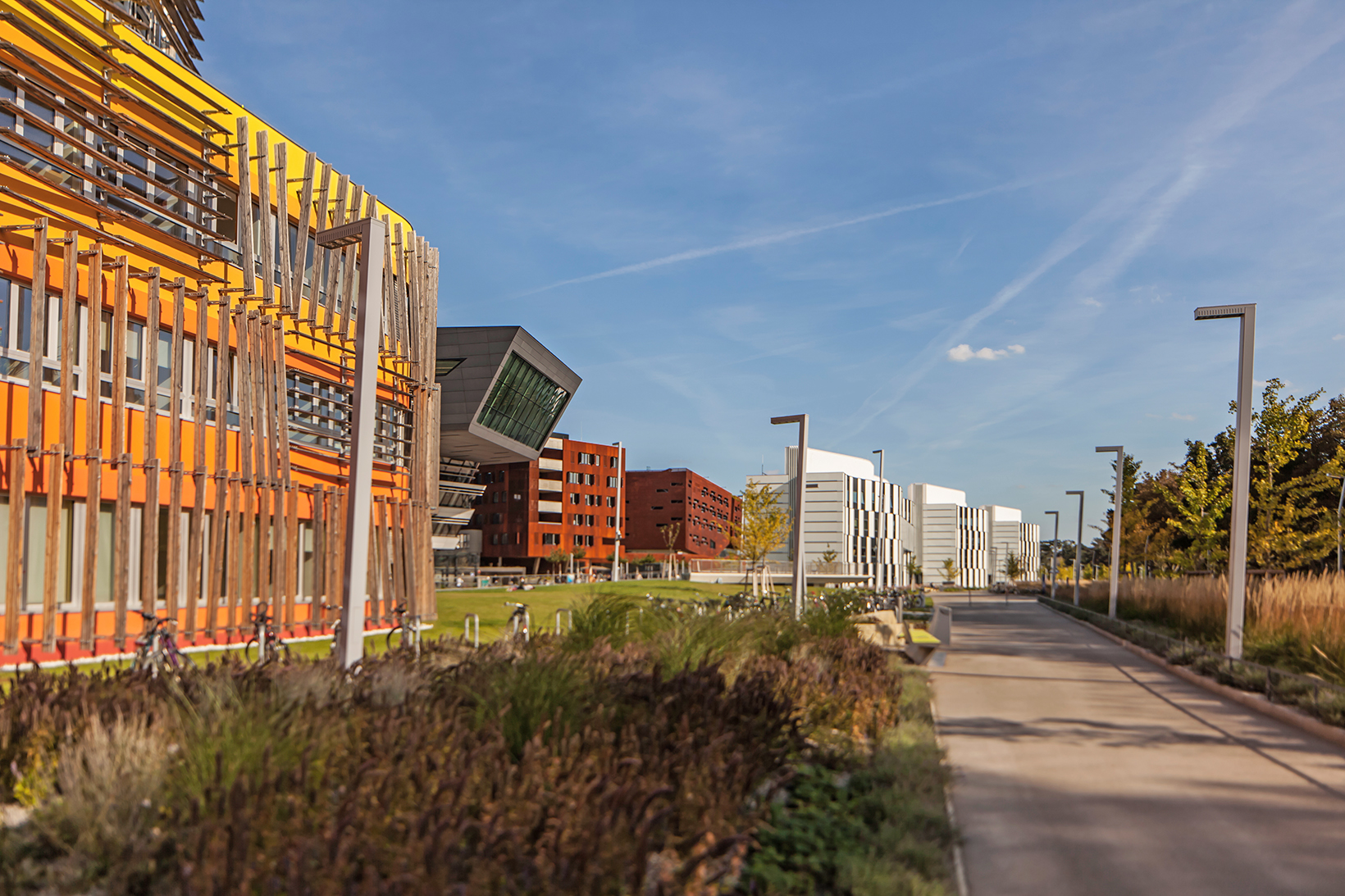 Research Ethics Board
WU respects the dignity and integrity of humans, animals, the environment, and society and is committed to these principles in its research activities. Researchers are free to choose the subject, objectives, and methods of their research, but they must always assess whether the knowledge gained through their research is not offset by disproportionate harm. In 2021, WU established a Research Ethics Board to to provide researchers with support and consultation in making these decisions.
In doing so, WU shows that it takes its role as a responsible university seriously, including in its research. Regardless of the board's opinions, however, researchers remain responsible for their own actions.