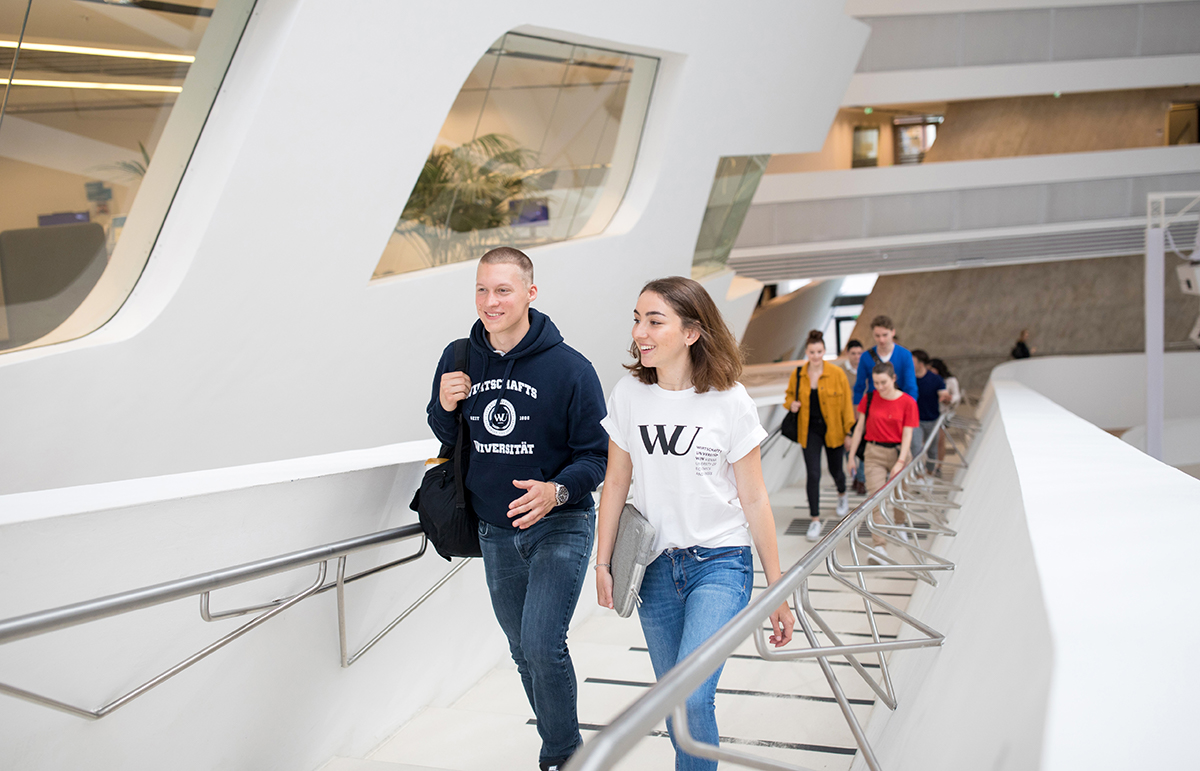 Impressive Performance
We achieved a lot in the past year: reaccreditation with AACSB and great ranking results for our programs. Our Master's program "Supply Chain Management", for example, took 2nd place in the "QS Masters in Supply Chain Management Ranking".
We are proud of our faculty, whose remarkable achievements earn numerous awards every year. In the current VWL Ranking by the German business daily Handelsblatt, our university is listed as the best Austrian university.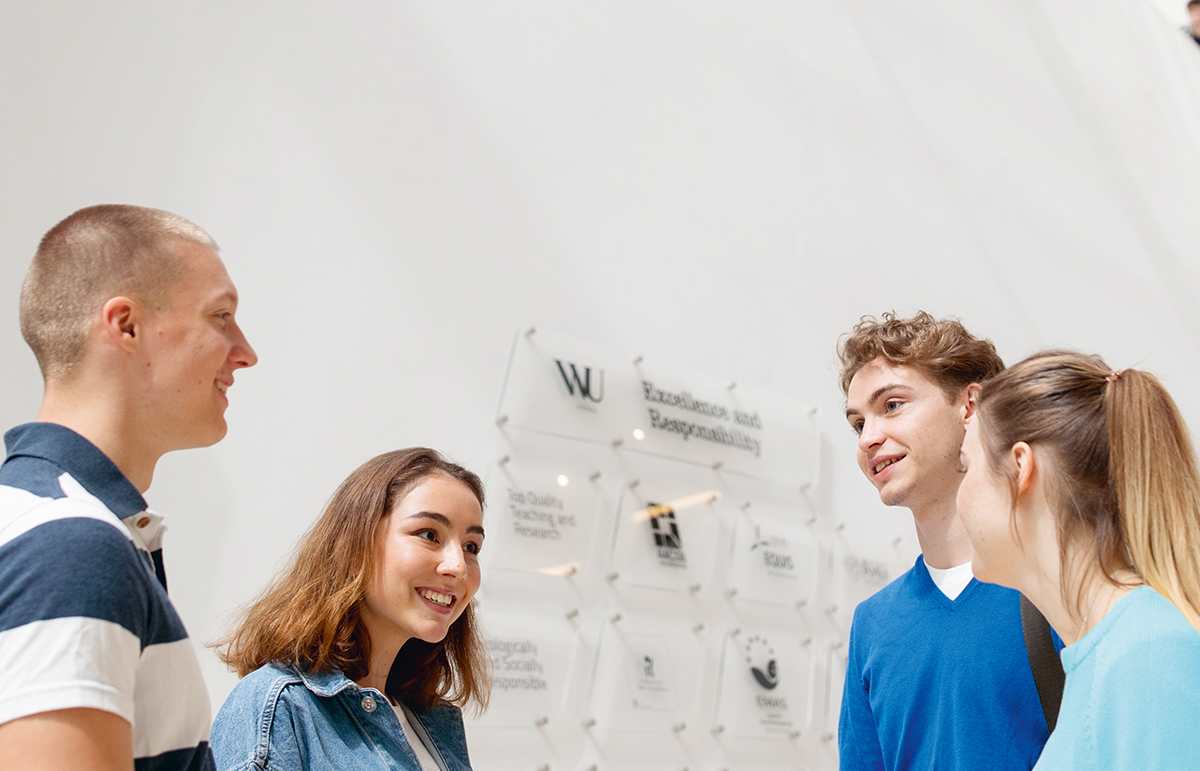 Our Impact on Society
It is becoming increasingly important for universities to reflect on and document their impacts on the economy and society. So we had a look at the impacts of our teaching. For example, through a chair for entrepreneurship and innovation: more than 3,500 graduates started careers as founders and entrepreneurs in business, politics and administration.
As part of the ENGAGE.EU initiative, we can also play a significant role in shaping social change at the European level.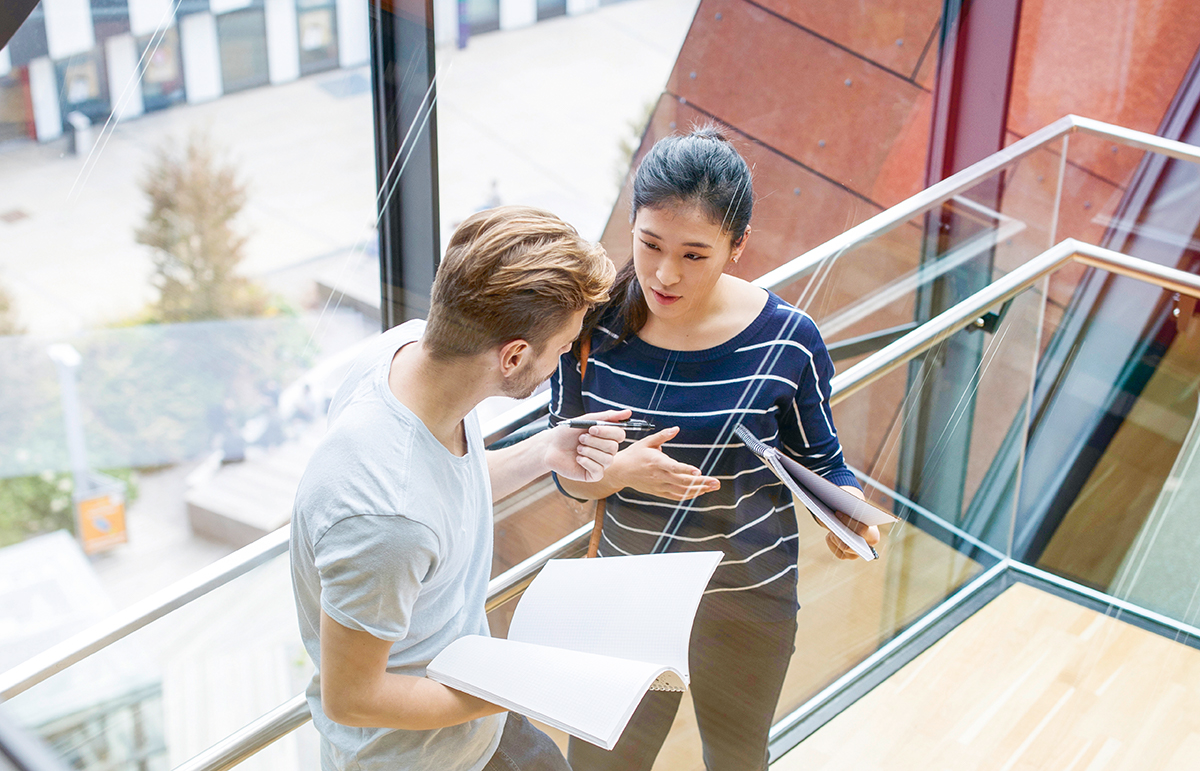 Talking and Celebrating Together
Knowledge transfer, discourse, and exchanging ideas with the public have a high priority at WU. In 2021, we hosted 20 panel discussions with more than 3,500 visitors.
Our events also showcase the diversity and joie de vivre of the WU community. At "WU's Talents" 42 WU students, staff and alumni presented their artistic talents.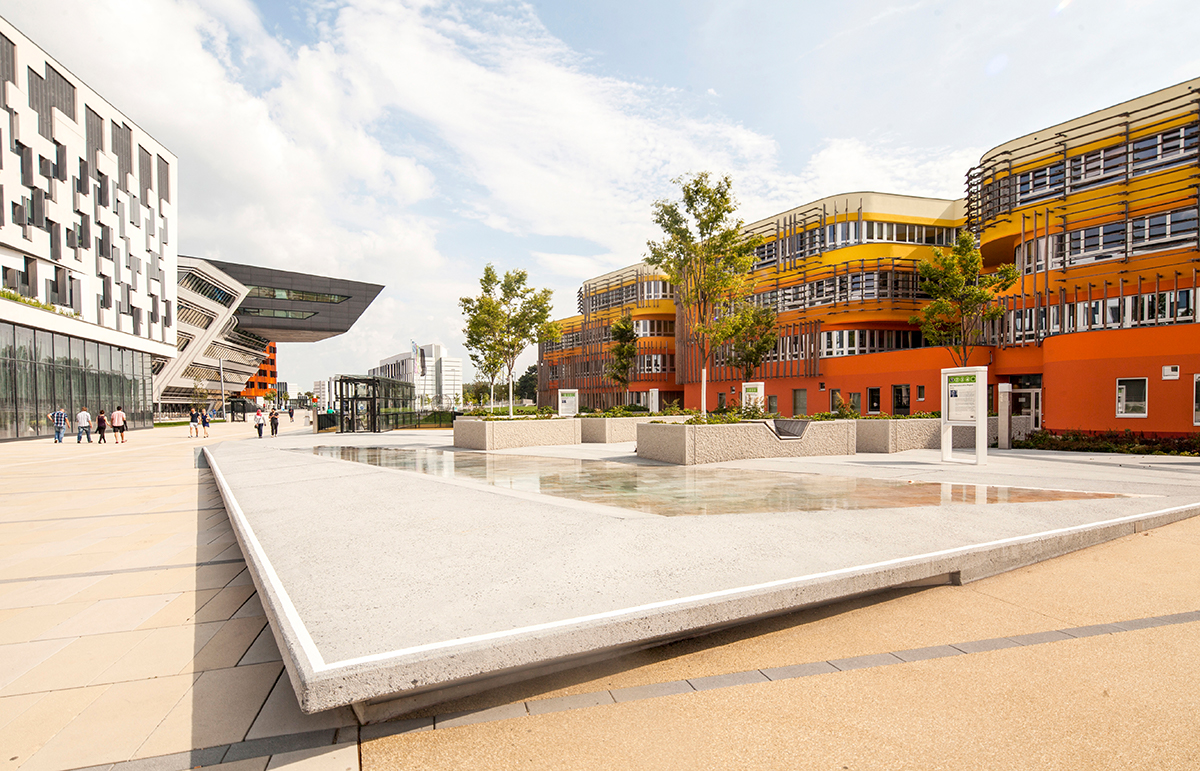 We Take Responsibility
What being a responsible university means to us: being an institution that acts responsibly in everything it does and sharing our knowledge with society. With sustainability education, events, and communications we reach hundreds of people every year turning them into sustainability ambassadors.
We emphasize social responsibility: 130 students were involved in our volunteer program in 2021 and mentored 260 disadvantaged children and young people.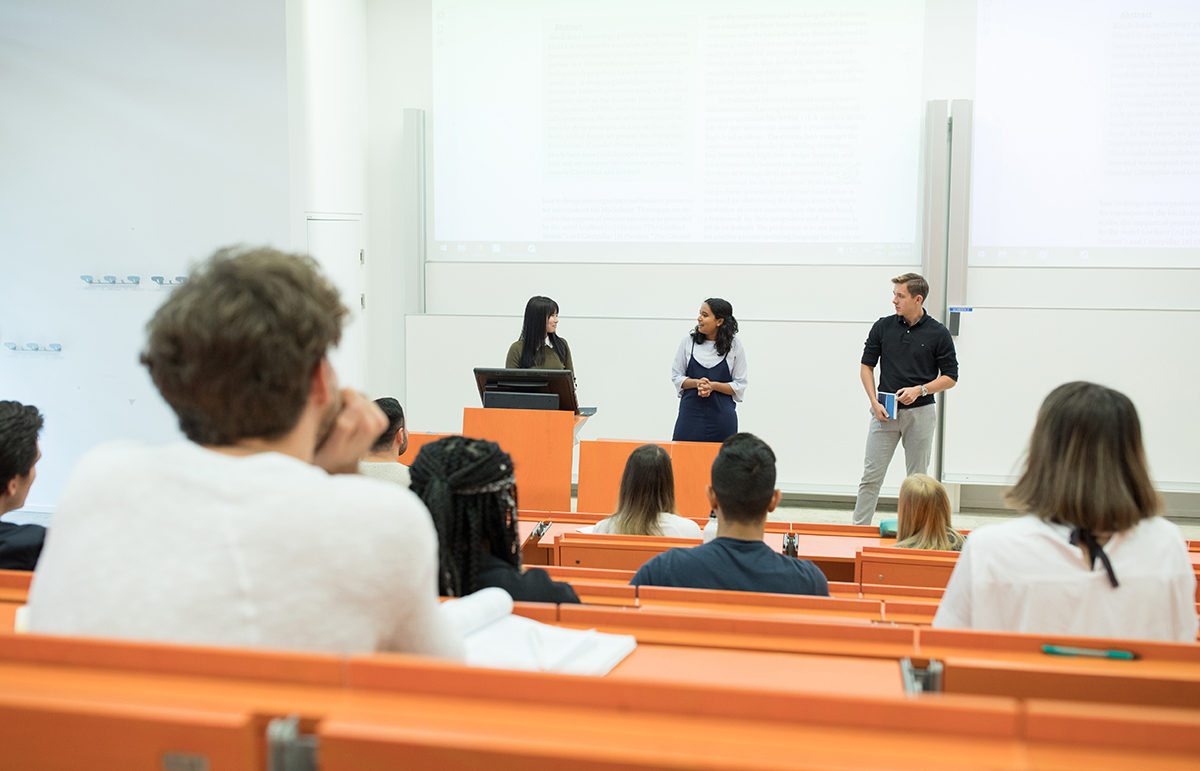 Spicing Things Up with New Programs
WU provides its students with an in-depth, research-based education in business and economics. Our programs are state-of-the-art and equip students with the skills they will need in practice,  for example the new master's program "Business Communication". As a result, Increasing numbers of high school students are applying for WU's degree programs. In 2021, we received 7,579 applications for the 3,813 places in our Bachelor's programs.
To make sure each student finds the program that's right for them, WU offers a comprehensive range of consulting and information services.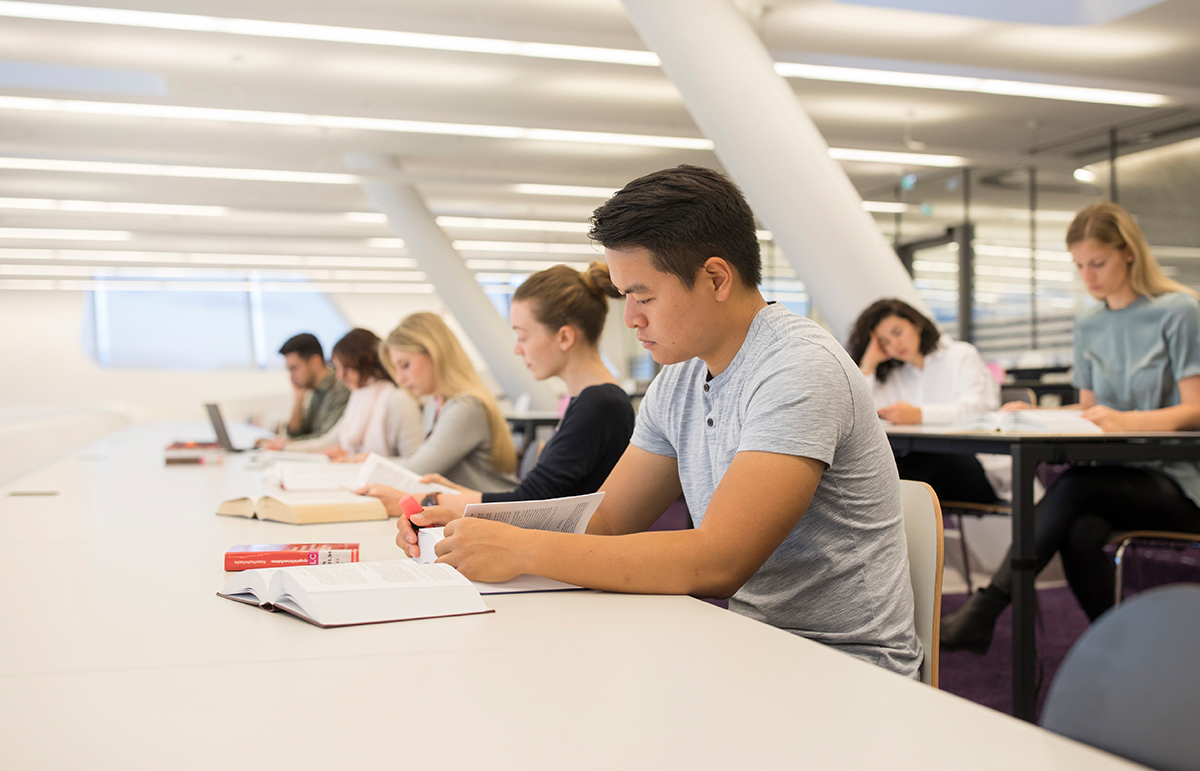 Future-Oriented Research
WU wants to be a leading player in European research and strengthen its reputation worldwide. The constantly increasing number of publications in renowned journals is one indication that we're succeeding. A new Research Ethics Board consults with WU's researchers on conducting their projects correctly.
New technologies are changing the way legal professionals work . The new Legal Tech Center at WU is investigating the influence of blockchain and artificial intelligence on the application of law.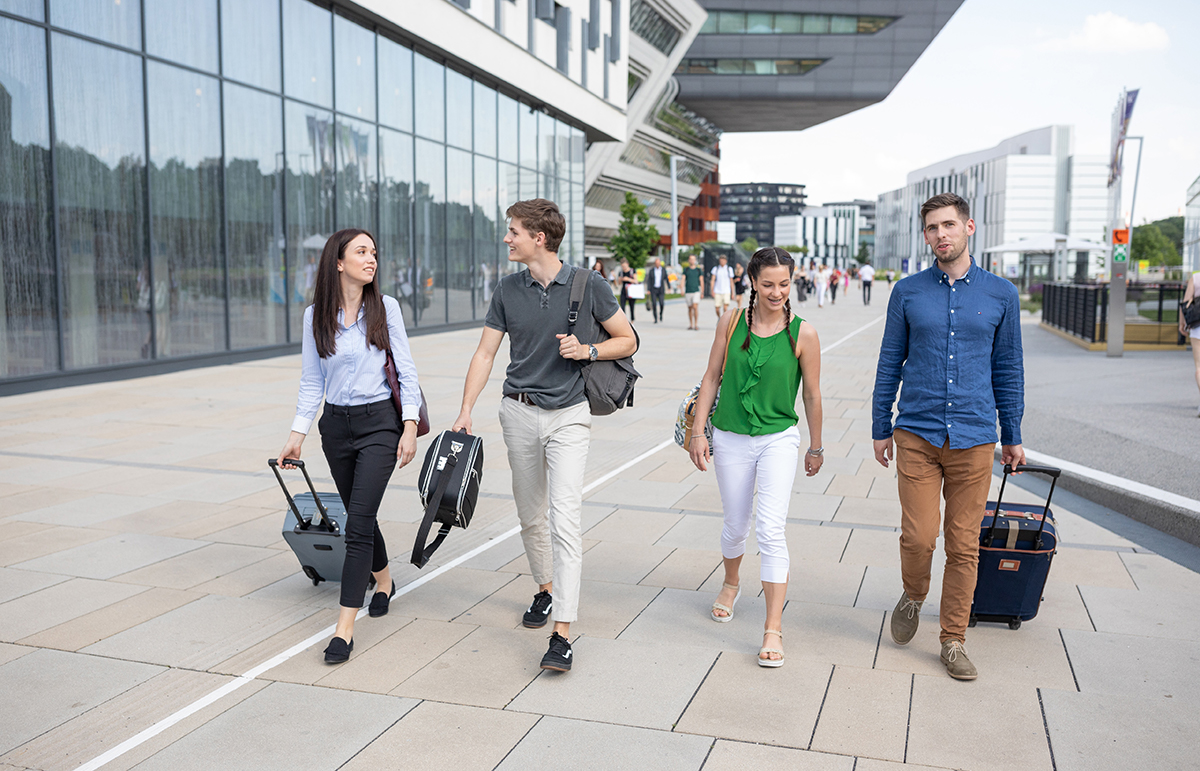 Experiencing Internationality
We give our students the opportunity to acquire the skills they need to act responsibly in an international environment. Exchange semesters, double degrees or short programs – at WU, all students will find a program that suits them.
Although the COVID-19 pandemic resulted in sharp decreases in the number of international exchange students worldwide, a total of 456 incoming exchange students came to WU from other countries to study for one or two semesters in the 2020/21 academic year. 406 WU students attended international courses at our partner universities and and 131 students took advantage of online services.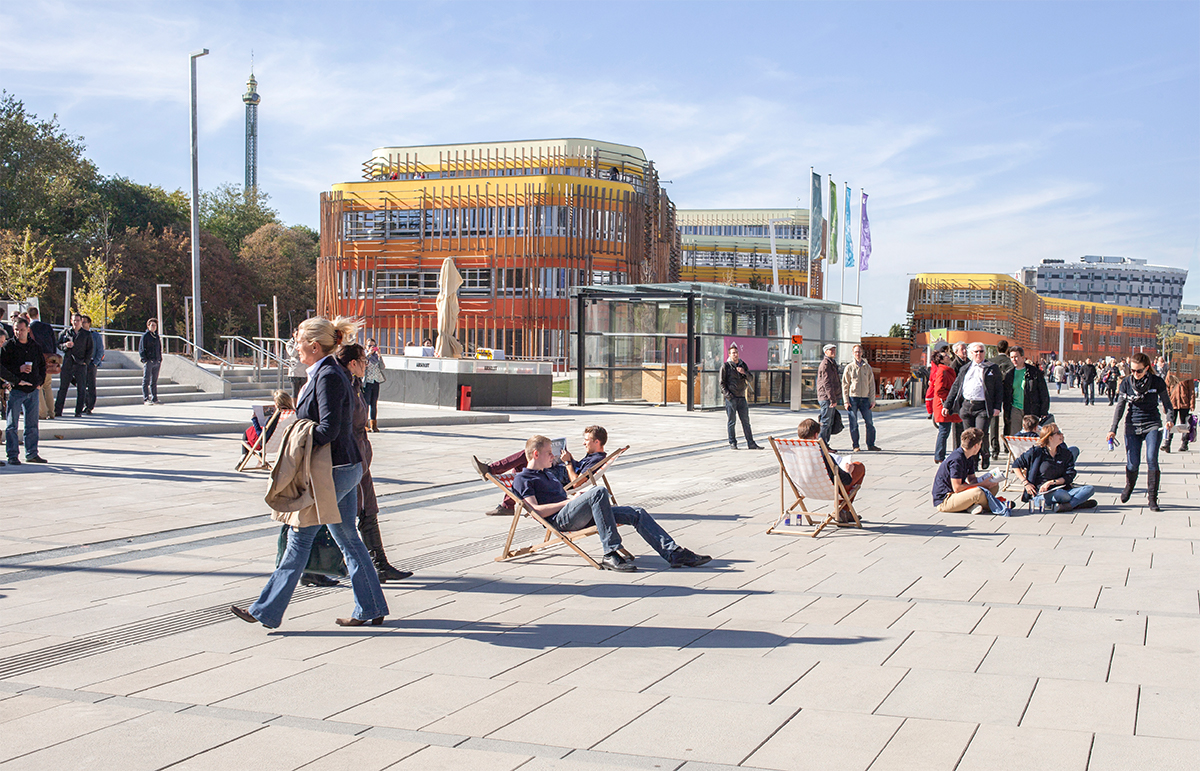 Close contact with the alumni community and companies
More than 70% of WU alumni want to stay in touch with their alma mater. They stay connected to each other and to us through an international network of 63 alumni hubs in Europe, Asia, Oceania, and North and South America. In 2021, we established new hubs in Amsterdam and Beijing.
We have close ties to successful national and international companies. These cooperations strengthen WU's research and teaching.