Times are changing, and universities need to change with them. To make sure we're heading in the right direction, we talk about our ideas for the future with experts on a regular basis.
International Corporate Board
As an internationally active university, external input is very important to WU, especially from managers and entrepreneurs with international experience. We are pleased to have attracted individuals who are passionate about education and interested in the advancement of higher education as voluntary members of our International Corporate Board.
The Board will meet with the WU Rector's Council online or in person at least once a year to discuss topics like strategy, internationalization, and WU's academic program portfolio. We want to establish an open, critical, and inspiring panel that will provide the Rector's Council with constructive feedback on our strategic plans.
The first meeting of the International Corporate Board was held in the spring of 2021 in a virtual format. In 2022, we hope to be able to welcome the members of the board to Campus WU in person.
Members of the International Corporate Board
Erman Ilıcak – President of Rönesans Holding
Daniel Liao – Senior Adviser for Lam Asia Pacific Operations
Evelyn Palla – CFO of Deutsche Bahn Fernverkehr
Christopher Schläffer – CEO and founder of NYOUM
Susanne Wamsler – Member of the Board of Directors at Clariant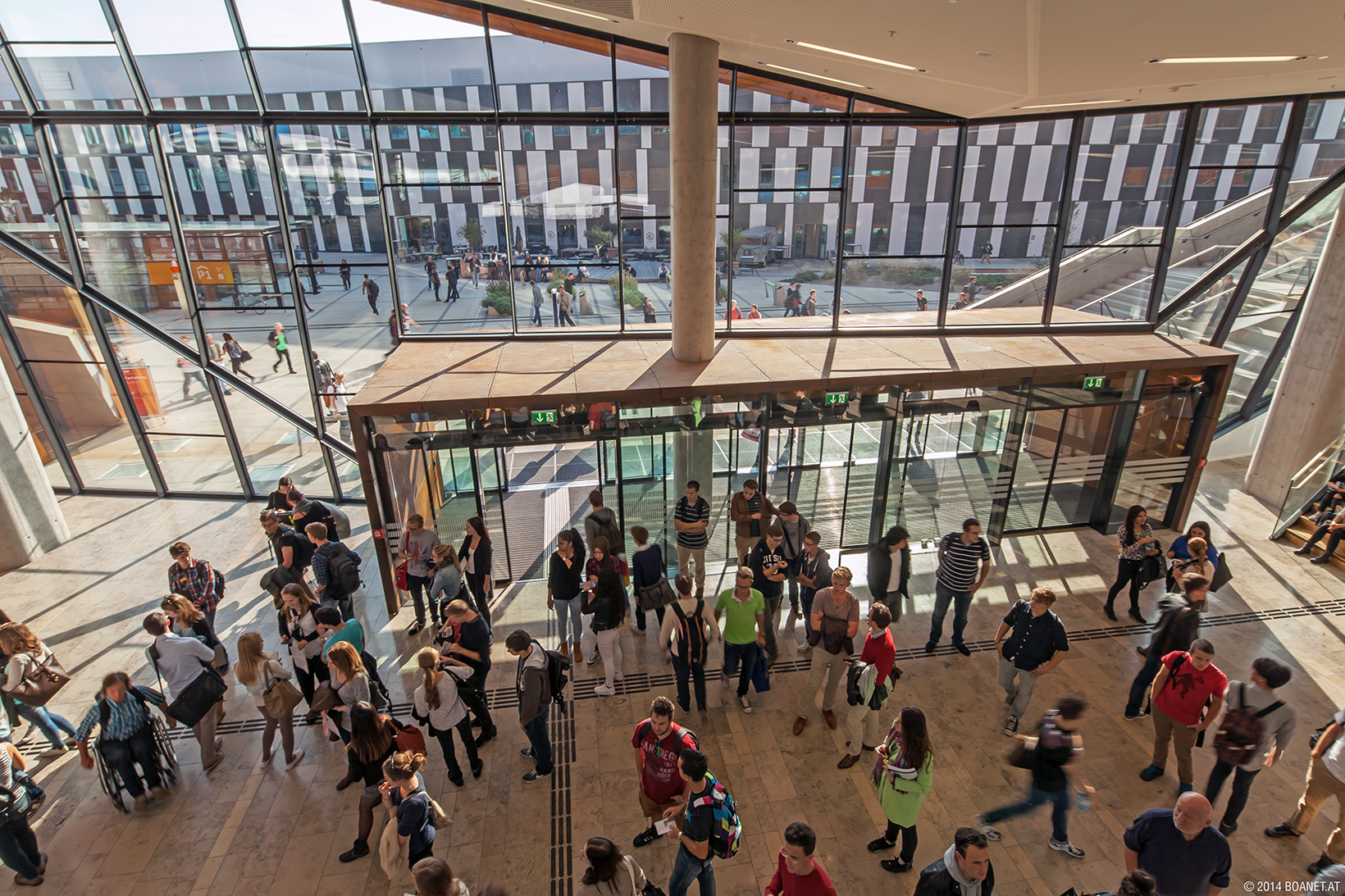 International Board
WU has consulted with the International Board, a panel of highly respected international university experts, for years. At the annual meetings, members of the International Board discuss current developments and future perspectives with the Rector's Council. The sixth annual International Board meeting was held in February 2021, in an online format for the second time. The board members' wide-ranging experience and expertise contributed to a successful and positive exchange of ideas and both the Rector's Council and the members of the International Board are already looking forward to future meetings.
Members of the International Board
Konstantine Gatsios – Athens University of Economics and Business
Seppo Ikäheimo – Aalto University
Hana Machková – University of Economics, Prague
Andy Policano – UCI Paul Merage School of Business
Howard Thomas – Lee Kong Chian School of Business
Per Holten-Andersen – Copenhagen Business School
Marianne Schenk – Julius Baer
Thomas Bieger – University of St. Gallen
Catherine Cassels – Birmingham Business School