With sustainability education, events, and communications we reach hundreds of people every year turning them into sustainability ambassadors.
Sustainability Challenge
The 11th annual Sustainability Challenge was held in the 2021/21 academic year. Students from five Viennese universities had the opportunity to apply for this interdisciplinary course: WU, the University of Vienna, BOKU Vienna, TU Wien, and the University of Applied Arts Vienna. In interdisciplinary teams, students spend a year working together with an institution or a company as a project partner on a problem dealing with sustainable development and the achievement of the United Nations' Sustainable Development Goals. In addition, the Sustainability Challenge gives students the opportunity to develop an idea for a sustainable start-up.
90 students accepted the challenge and worked on projects like designing a participatory transcultural climate dialog or analyzing different ways to use concrete in a more sustainable way. The start-up ideas focused on reducing plastic waste, closing the gap between agricultural producers and consumers, and setting a counter-trend to fast fashion.
Rudolf Dömötör, Christian Rammel, Gordana Maric, and Anna-Maria Krulis won the 2021 Innovative Teaching Award for designing the learning environment.
The learning setting consisted of a mix of theoretical input, coaching by teachers, the direct implementation of milestones in the project teams, or in the conception of the students' own business ideas. Students in the start-up track also attended start-up camps lasting several days. The involvement of people from different fields makes the course interdisciplinary. Self-initiative, critical thinking, and practical skills are further defining characteristics of the Sustainability Challenge.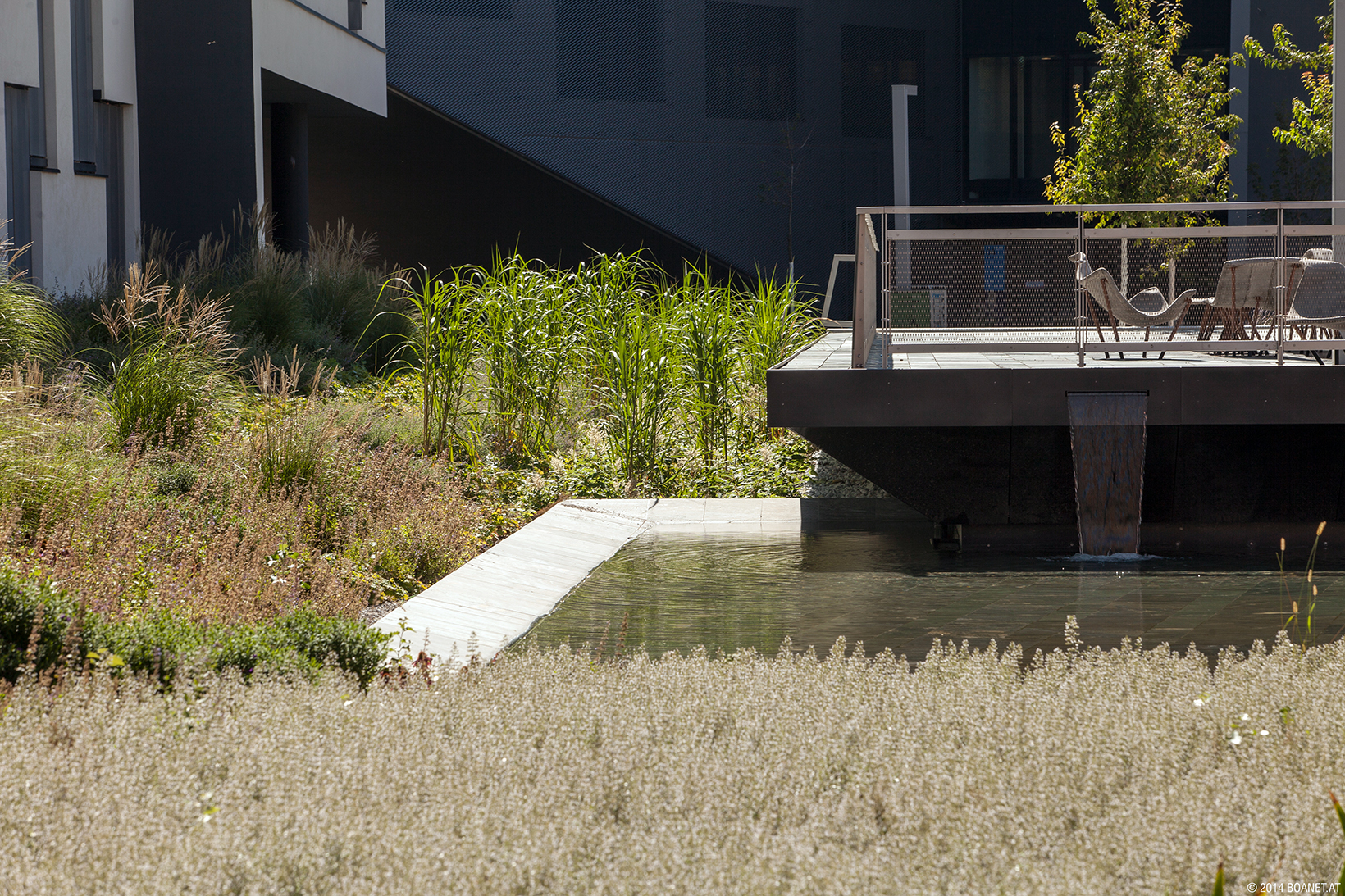 Urban Jungle
How can we make cities more sustainable and livable? This was the question addressed by the two-day online conference "Urban Jungle // Sustainable Cities in the Making – Inspiration & Entrepreneurial Action." This international event, where 200 participants from 80 cities worldwide met to exchange ideas and experiences, was organized by the Competence Center for Sustainability Transformation and Responsibility (STaR).
Building Maintenance Day
Karin Sardadvar from WU's Institute for Sociology and Social Research organized the "Building Maintenance Day" with the support of STaR and in cooperation with the Federal Ministry of Labor, the Central Labor Inspectorate, and the social partners. 50 experts joined her to discuss what has to change to prevent inhumane working hours and health problems of employees in the cleaning and maintenance sectors.
Sustainability Centers Community Workshop
STaR organized the Sustainability Centers Community Workshop 2021 in cooperation with the FH Wien's Institute for Business Ethics and Sustainable Strategy.  Over 200 members of the management staffs of university sustainability centers attended the four-day workshop, which focused on the question of what it takes to make the sustainable transformation a success.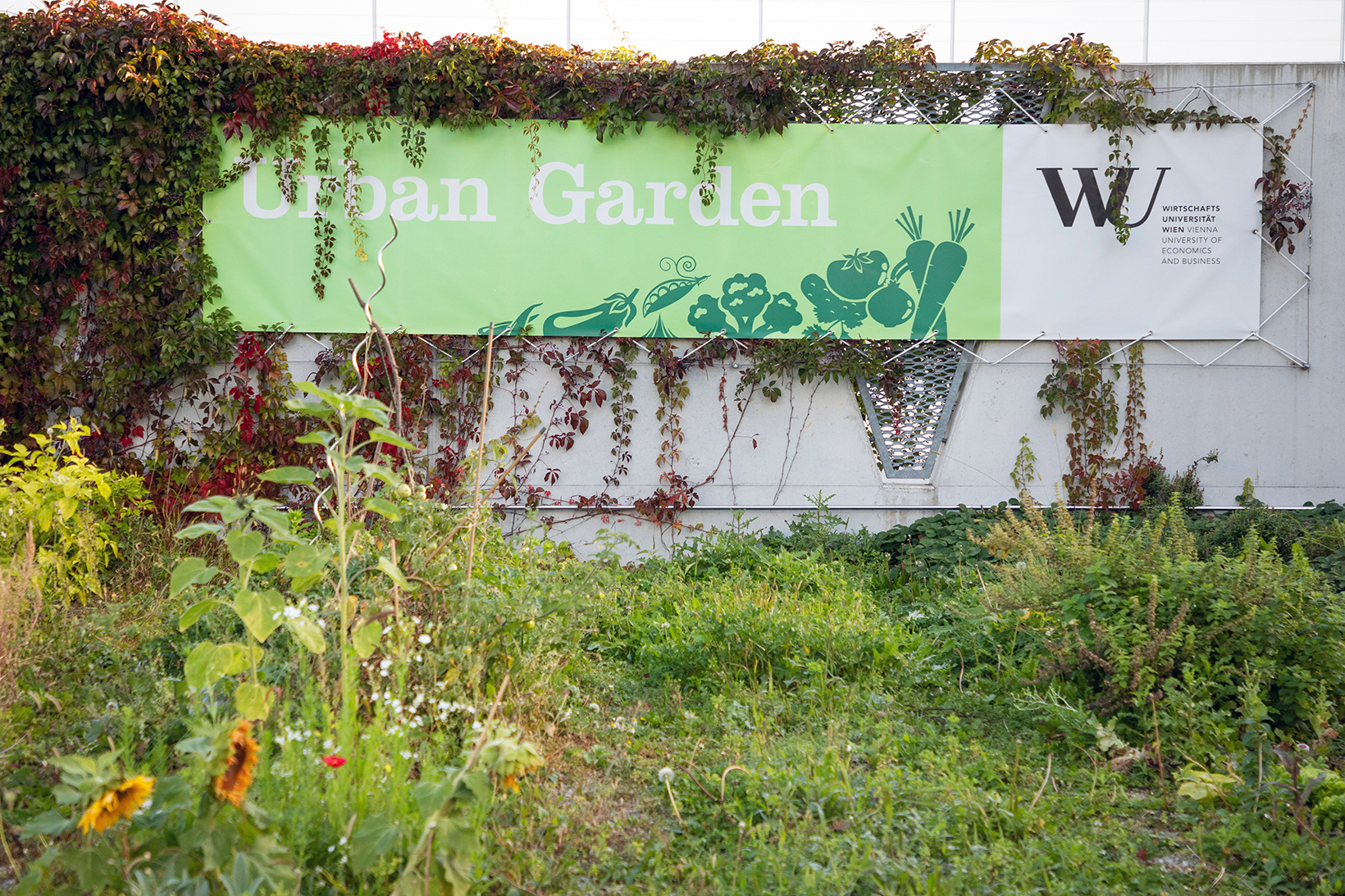 Inside Impact Podcast – Sustainability Series
In early 2020, the WU Social Entrepreneurship Center launched the podcast "Inside Impact," which focuses on key topics related to social entrepreneurship. In 2021, STaR contributed seven episodes to the podcast, featuring inspiring guests from academia, founders of social businesses, and representatives of NGOs and institutions. In one episode, Rector Edeltraud Hanappi-Egger talked about WU's sustainability strategy.
Green Buddies
The Green Buddies are a group of WU students and employees who want to contribute to more sustainability at our university and who are active or would like to become active as interfaces and motivators on the topic of environmental protection. In 2021, over 100 people joined the Green Buddy community. Two workshops and two green campus tours provided information about the Green Buddies' work.
WU4Juniors
We also want to motivate our younger audience to get interested in sustainable development, and designed modules for WU4Juniors, our business education program for young people: Green Buddies, STaR faculty, and the head of WU Campus Management explain what sustainable development means and how it can be implemented at governmental, corporate, and individual levels.